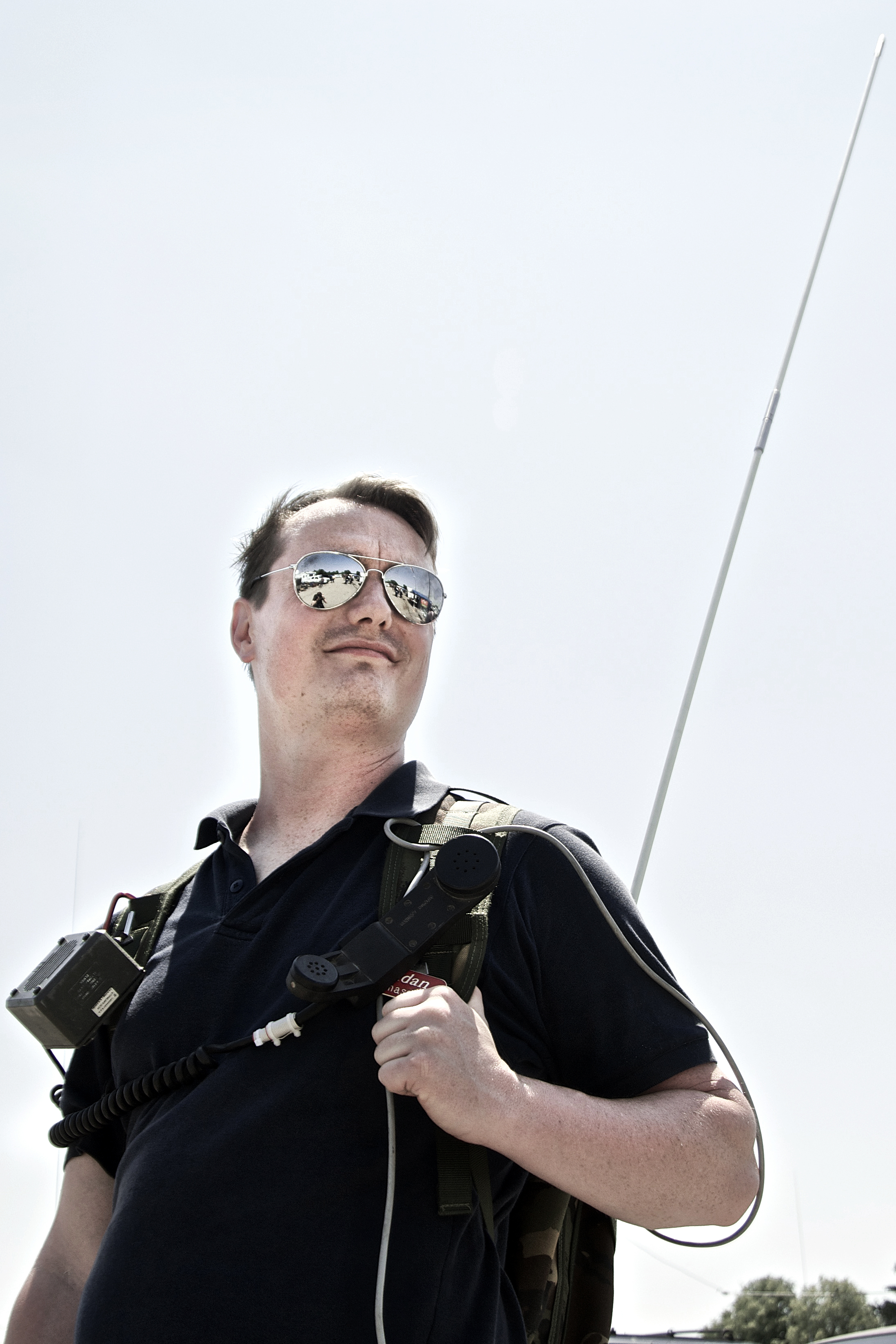 making the deal
The Boneyard is where many Hamateurs congregate. At Orlando, Dayton, and scores of radio flea markets around the country, it's a way for enthusiasts to touch the latest gear, catch up with friends, or swap old rigs for new.
milspec
Hamateurs relish the days of wartime communications, where many got their start in radio. They actively keep equipment from WWII, Korea and Vietnam and more contemporary wars in service and on the air. Dayton, OH.
Joe WA4VAG
Working Old School. Dayton, OH
Kristen KB3OQV
"Generation RF." Dayton, OH.
David W2TNI
The first Hamateur I photographed. Southold, NY 2011.
Last day of Hamvention, Dayton OH.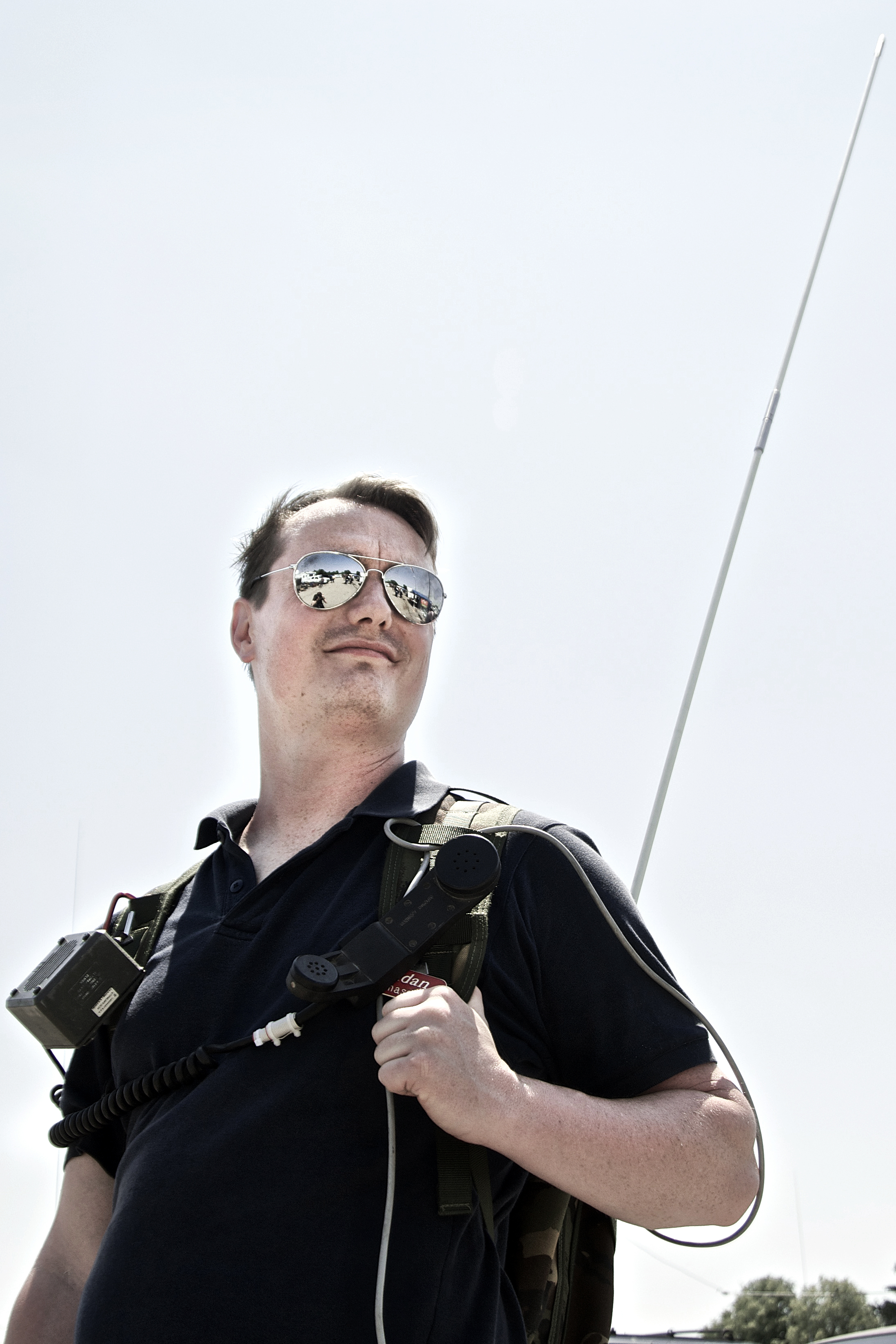 Hamateurs discuss a build. Field Day 2011, Horton's Point Lighthouse, Southold NY.
Ham Radio University, Long Island NY